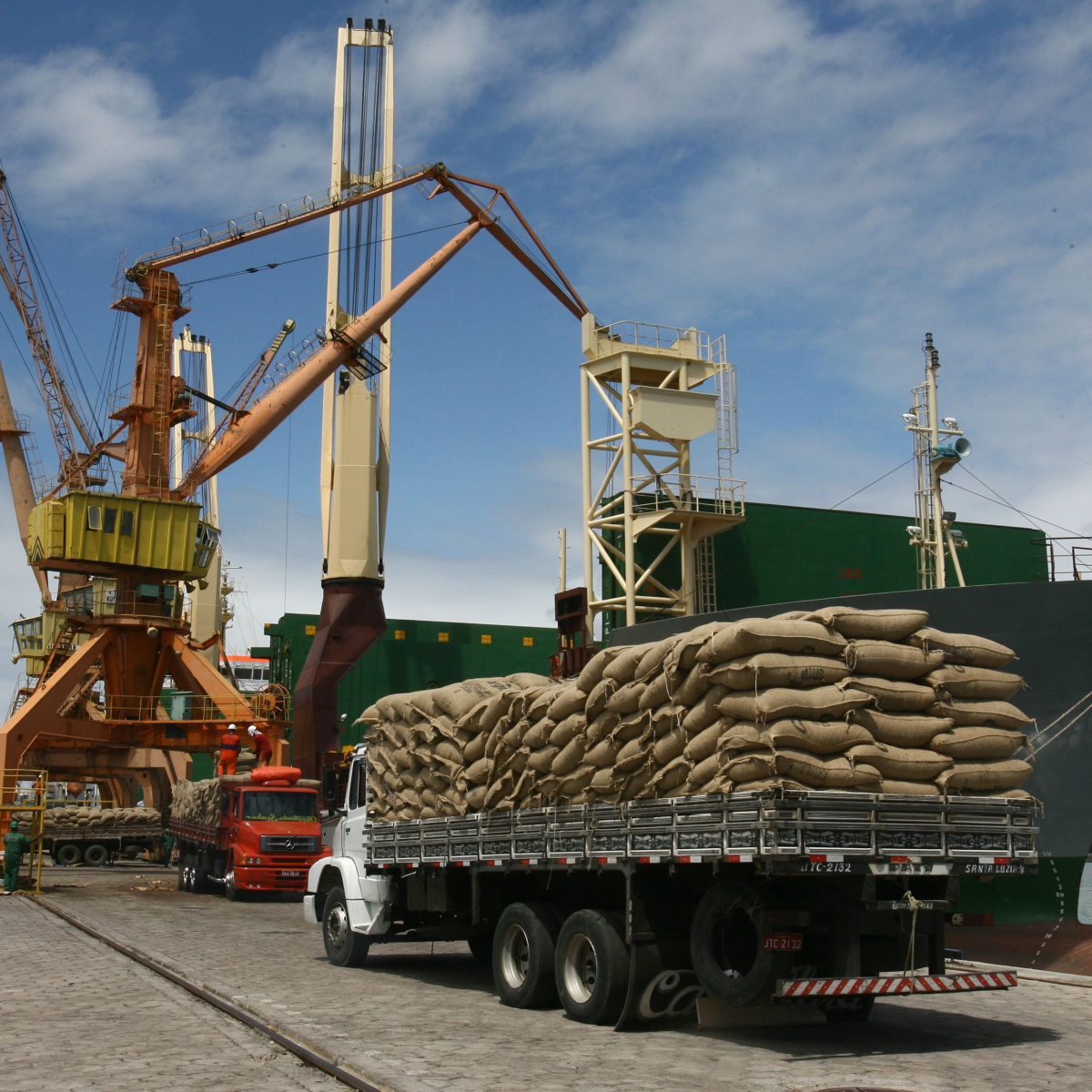 Since 1973 the International Cocoa Organization (ICCO) has governed sustainable cocoa trade, but an international cocoa agreement, named the "Abidjan Declaration," between Ghana and Ivory Coast (Cote D'Ivoire) presents dynamic changes in the fair trade cocoa industry by giving some control to top cocoa producers. Top cocoa-producing countries, Ghana and the Ivory Coast, are responsible for producing up to 60% of the world's cocoa but receive less than 6% of the plant's $100 billion (USD) global market share. The countries in the West African region ironed out a new international cocoa agreement focused on pricing, production, and marketing to take back control of fair trade cocoa.

What is the Abidjan Declaration? The "Abidjan Declaration" was signed on 26 March 2018 in Abidjan, Ivory Coast by the President of Cote d'Ivoire, Alassane Ouattara and the President of Ghana, Nana Akufo-Addo. The official statement was signed following a summit on the state of the cocoa industry in the respective countries. While the statement confirms plans for cooperation in various sectors from research to marketing, it does not lay out a concrete roadmap for inter-departmental collaboration or a governing board. Instead, the declaration reaffirms the commitment of the two countries to coordinate their efforts in the cocoa sector. The summit concluded with a list of plans and promises on both sides to continue holding consultations in the future.

What is the cocoa premium scheme? The cocoa premium scheme that major cocoa buyers have signed up this year including Hershey, Mars, Nestle, and others. The scheme means that buyers will pay a premium that will enable cocoa regulators in both countries to reach a target floor price of $2,600 per tonne which should allow farmers to earn a minimum of 70% of the target.

What are the other goals of the cocoa agreement?
Coordinate production levels A vital part of the agreement includes coordinating production levels to avoid excessive output. Last year's unexpectedly large cocoa crop had devastating results for the region and saw cocoa prices plummet. Ivory Coast has already curbed programs aimed at increasing the local harvest.
Coordinate sales policy
A crucial part of the agreement aims to coordinate a standard price between the two countries that should give the region more control over cocoa's value and their earnings from sales of the crop. This model presents a similar structure to OPEC, through which top oil producing countries have worked together to maintain control of oil pricing.

Increase local production
The majority of cocoa produced and sold in the region comes from unprocessed beans. However, the value of cocoa increases with each stage of production. Ghana and Ivory Coast aspire to create centers where the plant can be partially processed and sold at a higher cost. Currently, cocoa importing countries control most of the cocoa production and earn 15% of the global market value compared to West Africa's 5.5%.

Increase local consumption
In many ways, Ivory Coast, Ghana, and other cocoa-producing countries are at the mercy of cocoa importing nations because neighboring regions generally don't consume cocoa. Through local marketing efforts, leaders of cocoa producing countries in the region hope to see increased cocoa consumption in regional and emerging markets.

Build storehouses
Lost profit was a primary reason for the disappointment surrounding the unexpectedly large cocoa crop of 2017. Unlike oil, which producers can store for a lengthy time, West African farmers were unprepared and ill-equipped to stockpile their harvest. As a result, the farmers did not preserve cocoa beans, which spoiled, and resulted in a decline in profit. Ghana and Ivory Coast are planning storehouses to amass local excess cocoa for sales or production in the future.

Create joint research efforts
Current research in Ivory Coast has focused on increasing production, but the country has recently halted their production programs to coordinate research efforts with Ghana. Future joint research efforts will focus on expanding the variety of beans, protecting cocoa plants, and finding a solution to swollen shoot and other plant diseases that have destroyed thousands of acres of viable fair trade cocoa.

Will the agreement between Ivory Coast and Ghana succeed?
The strategy as described in this recent agreement tackles the regions most problematic challenges with hopeful ideation. But if the past is any indication of this new agreement's success, the future doesn't look very promising. Policy differences, competition, and illegal activity have previously thwarted cooperative efforts between the region's top two cocoa producers.

Policy Differences
A crucial part of the strategy's success and primary goal is to coordinate sales efforts in a bid to give the region more control over cocoa market share. The problem lies in the fact that Ghana and Ivory Coast currently have very different systems for managing sales. While Ghana purchases crop directly from farmers, Ivory Coast auctions rights to sell the beans and regulate those sales. Either one or both countries must be willing to alter their current sales model.

Smuggling and illegal planting
As farmers face challenges and lack of income, both countries have seen an increase in criminal activity. In fact, Ivory Coast's cocoa crisis is believed to be caused in part by illegal growing in protected areas within the country. Both countries face problems with smuggling along the border. Until both nations address, this unlawful activity will continue to curtail efforts to regulate cocoa sales and coordinate production.

Competition
While both countries want to see a more significant market share of cocoa in the West African region, the nations remain competitors. Just last year, Ivory Coast tried to coordinate a sales price with Ghana, but the latter refused to alter the price of their crop. Perhaps an official agreement between the two countries will lead to a better outcome in future negotiations?

Will the price of chocolate increase immediately?
A point of concern for cocoa importing countries is the price of chocolate. There are two reasons why this agreement should not cause immediate concern. First, cocoa in the form of manufactured chocolate accounts for only 20% of the average chocolate bar, with the primary ingredient being sugar. Even if the price of cocoa were to increase, the cost reflected in a chocolate bar could be entirely negligible, as most chocolate manufacturers try to mitigate the effect of increased price on the consumer. Second, chocolate manufacturers typically buy cocoa one year in advance, so it could be a year or more before cocoa pricing becomes a concern.