The Africa Trade Exchange (ATEX), a B2B and B2G e-commerce platform, was soft launched during the official opening of the 54th Conference of African Ministers of Finance, Planning, and Economic Development (CoM2022) on 16 May 2022 in Dakar, Senegal. It took place in the presence of Senegal's President Macky Sall, who was the Chairperson of the African Union.
The goal of ATEX is to help small, medium, and large African businesses tap into new markets in Africa and thereby facilitate optimization of their supply-chains for accelerated economic growth. The platform enables procurement in bulk of basic commodities to ensure access to supplies in a transparent manner. ATEX is a platform connected within the digital ecosystem, supporting the implementation of the African Continental Free Trade Area (AfCFTA) agreement.
ATEX helps realize the development potential of e-commerce and digitalization, particularly by facilitating access for small and medium-sized enterprises (SMEs) into new markets. This will enhance intra-African trade and the African trade position in the global market, thus assisting African businesses optimizing their supply chains and their continued growth. 1,000s of members have already joined from all over Africa.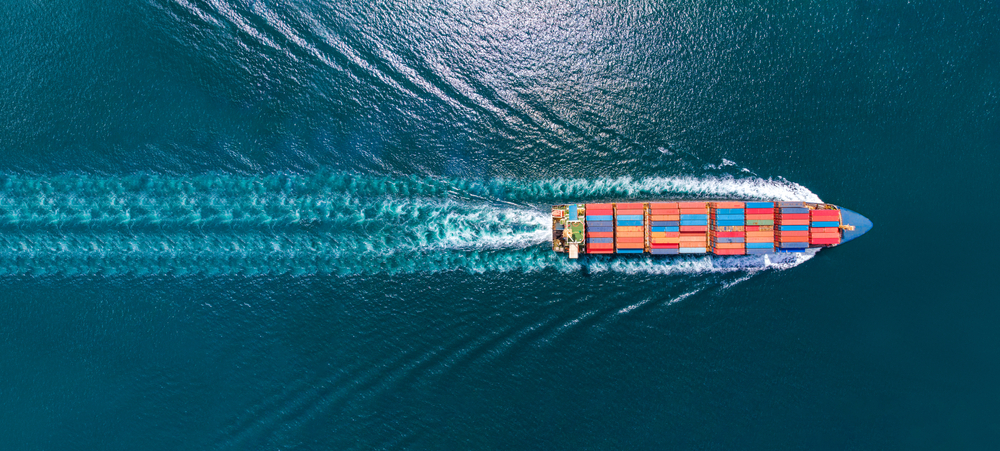 Please see below for tutorial on how to sign up as a seller
Please see below for tutorial on how to sign up as a buyer